We provide the best phone systems in the las vegas valley. Norstar is the world's leading communications system for small to medium-sized businesses because it's unlike any other communications system. Think of the Nortel Modular ICS telephone systems as your Unified Voice and Data Communications Gateway. Nortel Modular ICS telephone systems offer your growing business an unparalleled product portfolio with value-added applications and productivity-boosting features that are simple to use. Time to expand? It's easy to add phones, incoming lines, and sophisticated data capabilities as you need them. Plus, you decide when to grow your business by adding solutions like enhanced Voice Mail, computer database "screen pops," and even Automatic Call Distribution (ACD) to help you better route calls throughout your company. And that's just for starters.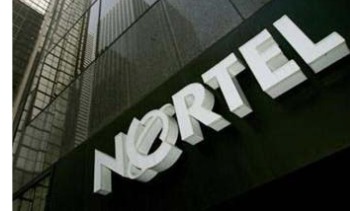 NORSTAR COMPACT ICS (UP TO 8-LINES AND 24-STATIONS)
1 – Compact ICS KSU
1 – CICS 7.0 software and documents
Auto Attendant
Internal Analog Terminal Adapter (ATA) for analog connectivity
Internal Remote Access Device (RAD) for remote access
Auto Daylight Savings Time
Paging
Music on hold
Automatic Phone Set Relocation
Toll Restriction
2 – Universal cartridge slots which accept any combination of Analog Trunk Cartridges and ISDN-BRI Interface
Cartridges
ISDN-BRI compatible
Set for 4 incoming lines and 16 phone extensions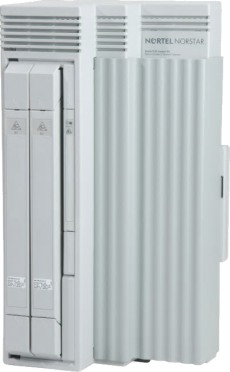 Modular, scalable design – Increase your system size as your company grows.
Digital technology – creates a platform for current and future PC-based applications. Special software packages can distribute calls, track billable activity, and even generate reports on incoming and outgoing telephone
Outstanding quality – Norstar is one of the most durable and reliable key systems available, with one of the lowest failure rates in the industry
NEW 7.0 SOFTWARE FEATURES
SWCA Enhancements – Added in the system configuration: Under Capabilities SWCA call group allows you to assign
SWCA codes to telephones that do not have call appearance indicators, such as the Digital Mobility phone or the 7000 and 7100 digital phones.
Digital Mobility System – Version 7.0 now compatible with the Nortel Networks Digital Mobility system.
NORSTAR MODULAR ICS (UP TO 3-T1'S AND 272 STATIONS)
1 – Nortel Modular ICS 0x32 KSU
7.0 Standard Software
Comes standard with 32 telephone station ports
Auto Daylight Savings Time
Paging
Music on hold
Automatic Phone Set Relocation
Toll Restriction